Browse local listings from sellers of used pool tables.  These used pool tables for sale are listed free and we take no responsibility for their accuracy or intent.  You can call us directly to get pricing to move this pool table
*pricing may vary based on the situation at the buyer and sellers home
More Information – Contact us to price a professional move for this table
$ 2,200.00
USED POOL TABLE BUYERS GUIDE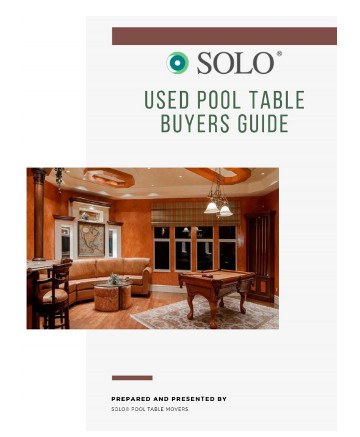 Get your guide Now!
I have a Brunswick Pool Table.
I purchased this table a little over 2 years ago.
I love the table but cannot keep it due to having to down size houses.
I wish I could keep the table but am forced to sell it.
The table is in excellent condition.
It also comes with a cue stand with 6 sticks and also a game chest with a bunch of different pool game type setups.
If you check this table at any pool table store they will tell you this is one of the top of the line models Brunswick has.
I purchased the table for approx $5000. If you interested give me a call.
This Ad has been viewed 460 times.