Browse local listings from sellers of used pool tables.  These used pool tables for sale are listed free and we take no responsibility for their accuracy or intent.  You can call us directly to get pricing to move this pool table
*pricing may vary based on the situation at the buyer and sellers home
More Information – Contact us to price a professional move for this table
$ 250.00
USED POOL TABLE BUYERS GUIDE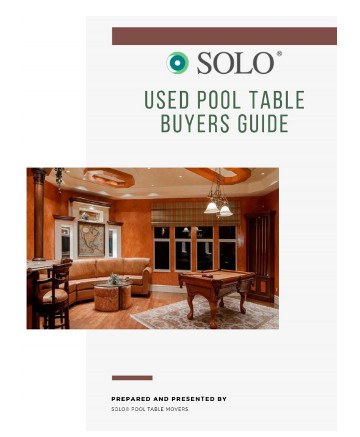 Get your guide Now!
I am selling an All-Tech Industries pool table. We inherited it when we bought a lake house over 20 years ago. I believe the table was built in 1960's, has 7/8 slate and has been at the house since it was new.
Its had some use and has been at a lake house since the 60's. Is still in reasonable condition, but has some dents and dings on the wood and the felt will need replacing soon. The slate is in excellent condition and the table is true. All balls and some cues included.
Must be able to pick it up and move it.. asking 250.00 USD
This Ad has been viewed 150 times.