Browse local listings from sellers of used pool tables.  These used pool tables for sale are listed free and we take no responsibility for their accuracy or intent.  You can call us directly to get pricing to move this pool table
*pricing may vary based on the situation at the buyer and sellers home
More Information – Contact us to price a professional move for this table
$ 900.00
USED POOL TABLE BUYERS GUIDE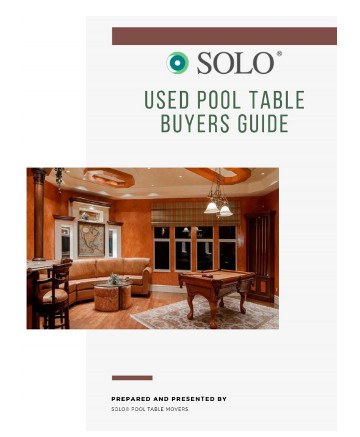 Get your guide Now!
Excellent condition Brunswick Glenwood pool table with all accessories, cover, and light. Traditional Style
A traditional table with modern sensibilities, the Glenwood is a graceful addition to any home.

SIZE : 8 ft.
FINISH : Chestnut
POCKETS : Shield
LEGS : Tapered
SLATE : 1"
COLOR : Brunswick Green
CLOTH TYPE : Brunswick Stain-Resistant Cloth

BASE FRAME CONSTRUCTION
Exterior Style
* Made from the finest selected solid hardwoods
* Assembled using high-torque bolted construction, and state-of-the-art heavy gauge steel fastening systems for rock solid performance
* Utilizes superior dovetailed cross-supports

https://www.brunswickbilliards.com/brunswick-advantage

MSRP: $3650
This Ad has been viewed 344 times.