Browse local listings from sellers of used pool tables.  These used pool tables for sale are listed free and we take no responsibility for their accuracy or intent.  You can call us directly to get pricing to move this pool table
*pricing may vary based on the situation at the buyer and sellers home
More Information – Contact us to price a professional move for this table
$ 2,000.00
USED POOL TABLE BUYERS GUIDE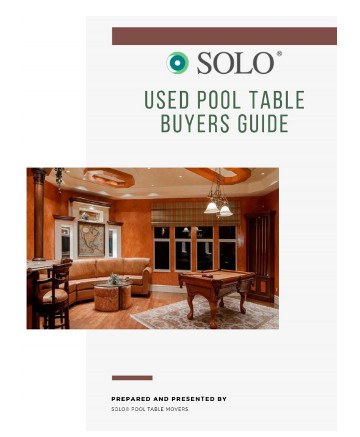 Get your guide Now!
In excellent condition; hardly used. Purchased new and professionally installed in a non-smoking household. Ping pong table cover has been on it for most of its life.

Includes cue set and rack pictured.

https://brunswick.pastperfectonline.com/library/78F0E681-7EBF-4ED9-9AF4-264458741487
Part No 51-86703500
44" x 88" Playfield
Slate: 3 pc. 1" framed
Length (in):111.5
Width (in):61.5
Weight (lbs):714
Leg Center Length (in):53.75
Leg Center Width (in):34.25

This Ad has been viewed 232 times.