Browse local listings from sellers of used pool tables.  These used pool tables for sale are listed free and we take no responsibility for their accuracy or intent.  You can call us directly to get pricing to move this pool table
*pricing may vary based on the situation at the buyer and sellers home
More Information – Contact us to price a professional move for this table
$ 2,500.00
USED POOL TABLE BUYERS GUIDE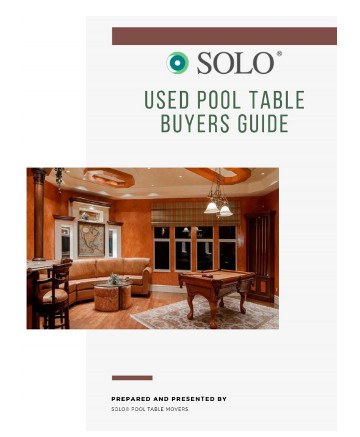 Get your guide Now!
Billiard model OLHAUSEN HUNTINGTON 9FT for sale.
it is a carom billiard with no pockets.
It is like new, with a high performance SIMONIS carom green cloth, in the sell are included several accessories:

- 4 cues, one of which is a Longoni cue
- 3 balls Super Aramith tournament carom 61.55MM
- cue wall older
- brush and chalk
- Billiard cover

This Ad has been viewed 235 times.