Browse local listings from sellers of used pool tables.  These used pool tables for sale are listed free and we take no responsibility for their accuracy or intent.  You can call us directly to get pricing to move this pool table
*pricing may vary based on the situation at the buyer and sellers home
More Information – Contact us to price a professional move for this table
$ 1.00
USED POOL TABLE BUYERS GUIDE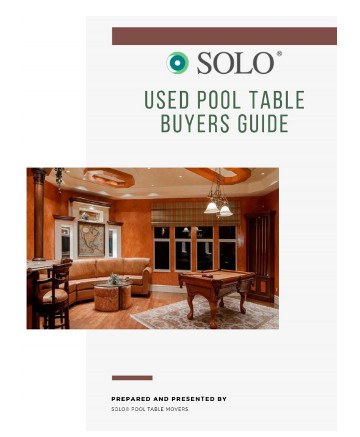 Get your guide Now!
15foot shuffleboard - nice condition. Company moving addresses, don't have room for a game room in new facility!

If someone is interested - it is free if the person has someone break down and remove the table. Comes with pucks, scorekeeper, some sand.

Would need to happen in the next month or so due to move time.


This Ad has been viewed 391 times.