Find out the cost to move your pool table today
Researching the cost to move a pool table can be confusing. If you want to know more about the cost factors, continue with the information below. If you just want to know the cost of moving your billiard table today:
Get in touch with us at any time, you can also fill up a contact form here: Request Information
Factors that determine the cost of moving your table.
1. What kind of table it is, is it a drop pocket pool table? Does it have leather pockets, plastic pockets, a ball return system?
2. Are there any stairs involved in the move?
3. The distance where the tables coming from and where the pool table is going to. Are there any special circumstances that would make it difficult for professional movers to bring the table into or out of a house?


---
There are many factors to arrive at the cost to move a pool table
These are all key points that a professional pool table company will want to know before they can tell you the cost to move your pool table. The pool table Size is important when it comes to determining the cost. There are generally 7,8 and 9-foot slate pool tables. Stairs are additionally a factor that we keep in mind while moving a pool table.
This is because it might be more difficult while moving and installing the table. Especially with a larger table because of the heavy material. And lastly, the location. It is important for the installers to know where the table is being picked up and where it will be installed, as this can also affect the price.
Make sure to contact your closest pool table installer, since the distance will greatly influence the cost. If you attempt to move the pool table yourself, many things can go wrong, such as bad injuries and irreparable damage. and this is why we strongly encourage you to hire a professional. With that being said, combining the factors listed above, the price can vary from $700 to $1500 dollars. Keep in mind that these prices will differ depending on your circumstances.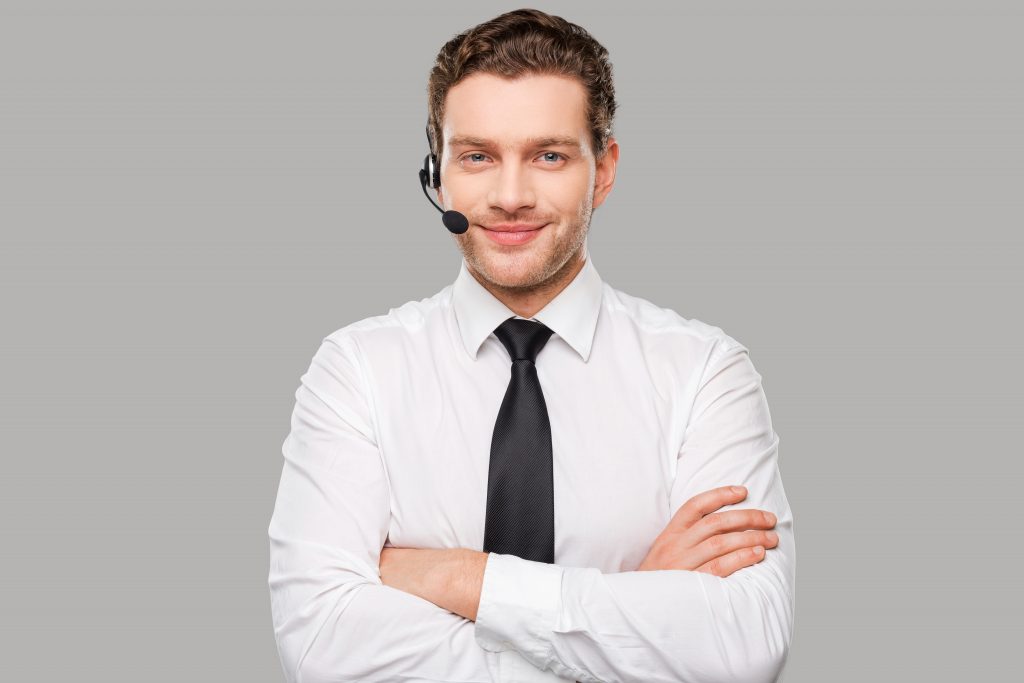 Call us at 877-619-8790