After buying a pool table… there's more
So many people don't consider that after buying a pool table, moving it is not easy, well most of them get it apart then realize they really are in over their heads or move it in one piece, which is a bad idea.
I took three calls today from people in this situation. 
The last one was typical of these types of calls.  He bought a table, he moved it to his place, he realized that he was not capable of putting the table together correctly AFTER he bought and moved the table, he called around to find out how much to put on new cloth and assemble the pool table at his house was going to cost.
He didn't like the price. 
OF COURSE HE DIDN'T LIKE THE PRICE! THAT'S WHY HE TRIED TO MOVE THE POOL TABLE  HIMSELF IN THE FIRST PLACE!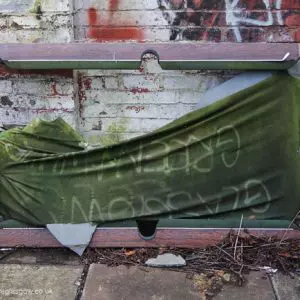 I really wish I could keep this from happening but it happens a lot.  It really does.
THE NEXT STEP WITH THE POOL TABLE FOR HIM?
Either put the money up to get the job done correctly -OR- Continue on the path he started out on and DO IT HIMSELF.  I'd say in about 90% of cases this results in countless hours of research, several trips to home depot for staple guns, trying to find wax for the slate etc.  then he's gotta try and figure out where to buy pool table cloth.  That's just the beginning!
Then he has to physically try to do the work.  I remember it took me about 3 months to even start to get comfortable wrapping cloth around rails,  eek I remember those times.  I don't ever wanna do that again!
Long story short, more than likely he'll get frustrated with himself for not paying the money to move it professionally, about 3-4 hours by a professional pool table mover, he'll throw in the towel and decide to finally hire someone to come out and do the job correctly for him.
If he hasn't screwed the felt he bought up in the process (which will more than likely be the case) at least he'll have a cool new staple gun for putting up those Christmas lights on the house.  (I think they have people that do that to, don't they?)
Or maybe he'll be really good at it and decide to start his own pool table moving business?  Ya never know.