Browse local listings from sellers of used pool tables.  These used pool tables for sale are listed free and we take no responsibility for their accuracy or intent.  You can call us directly to get pricing to move this pool table
*pricing may vary based on the situation at the buyer and sellers home
More Information – Contact us to price a professional move for this table
$ 1,200.00
USED POOL TABLE BUYERS GUIDE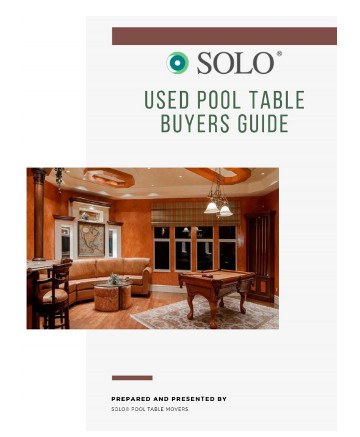 Get your guide Now!
Great condition, Connelly Coronado 8' Pool Table. Great/like new condition, lived in a climate controlled environment for ever in a home without a heavy pool playing family.

Looking for best offer - cross posted - must be moved by buyer, bulkhead door nearby for easy removal.
Paid $5,300 (plus install) new looking for best offer.

Comes with pool sticks (wall rack not included), brush, triangle, cover, and other pool table accessories

Great for any game room!
This Ad has been viewed 284 times.