Browse local listings from sellers of used pool tables.  These used pool tables for sale are listed free and we take no responsibility for their accuracy or intent.  You can call us directly to get pricing to move this pool table
*pricing may vary based on the situation at the buyer and sellers home
More Information – Contact us to price a professional move for this table
$ 4,500.00
USED POOL TABLE BUYERS GUIDE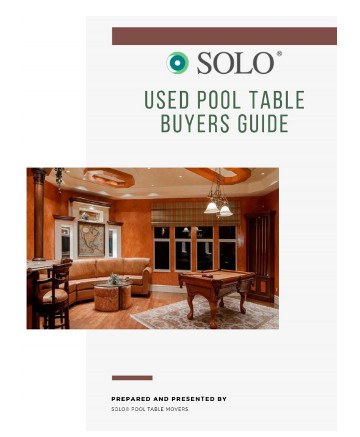 Get your guide Now!
Brunswick Gold Crown V 8 FT PRO Pool Table in Mahogany with a Nickel Trim and Drop Pockets In excellent like new condition!
Purchase Price was $8500 asking $4500 or best offer… I need gone ASAP.
The new homeowners move in on Monday, September 26 and I have to have it gone before then otherwise I have to leave it in the house….

Since 1961, the Brunswick Gold Crown has rained as the industries best playing professional pool table. The Gold Crown V continues in this tradition with sophisticated new styling, while still maintaining its classic lines. Features include new corner castings, apron details, and redesign ball storage area, giving the Gold Crown V table a stronger, bolder appearance. Includes eight pool cues two different styles and of course the balls.

I have several photos and videos available to send to you…
This Ad has been viewed 716 times.